Milestone Slideshows Is Here To Help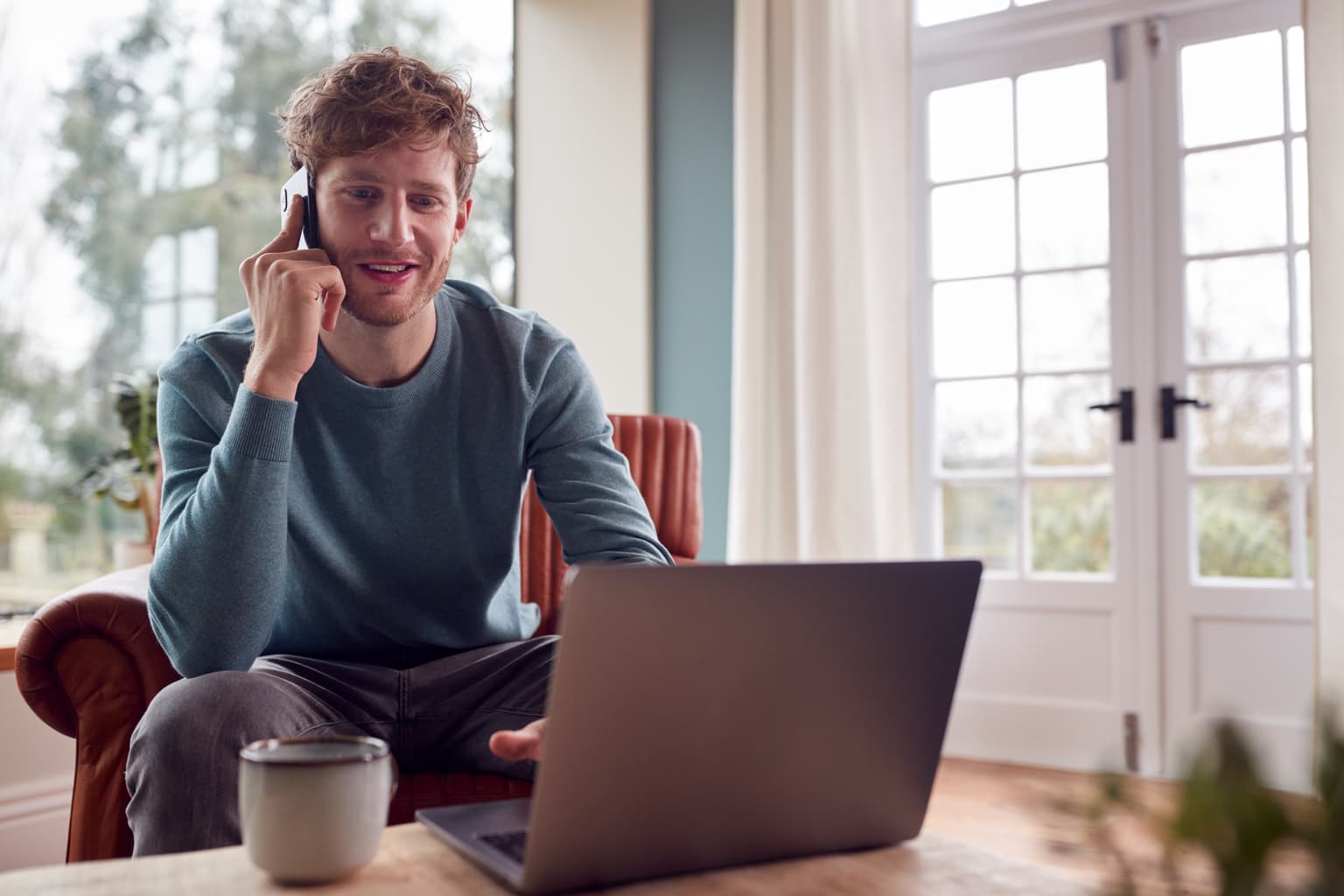 Do you have questions about making a slideshow with us? Whether you consider yourself a computer genius or technologically challenged, Milestone Slideshows is here to help you every step of the way. Feel free to reach out to us any time!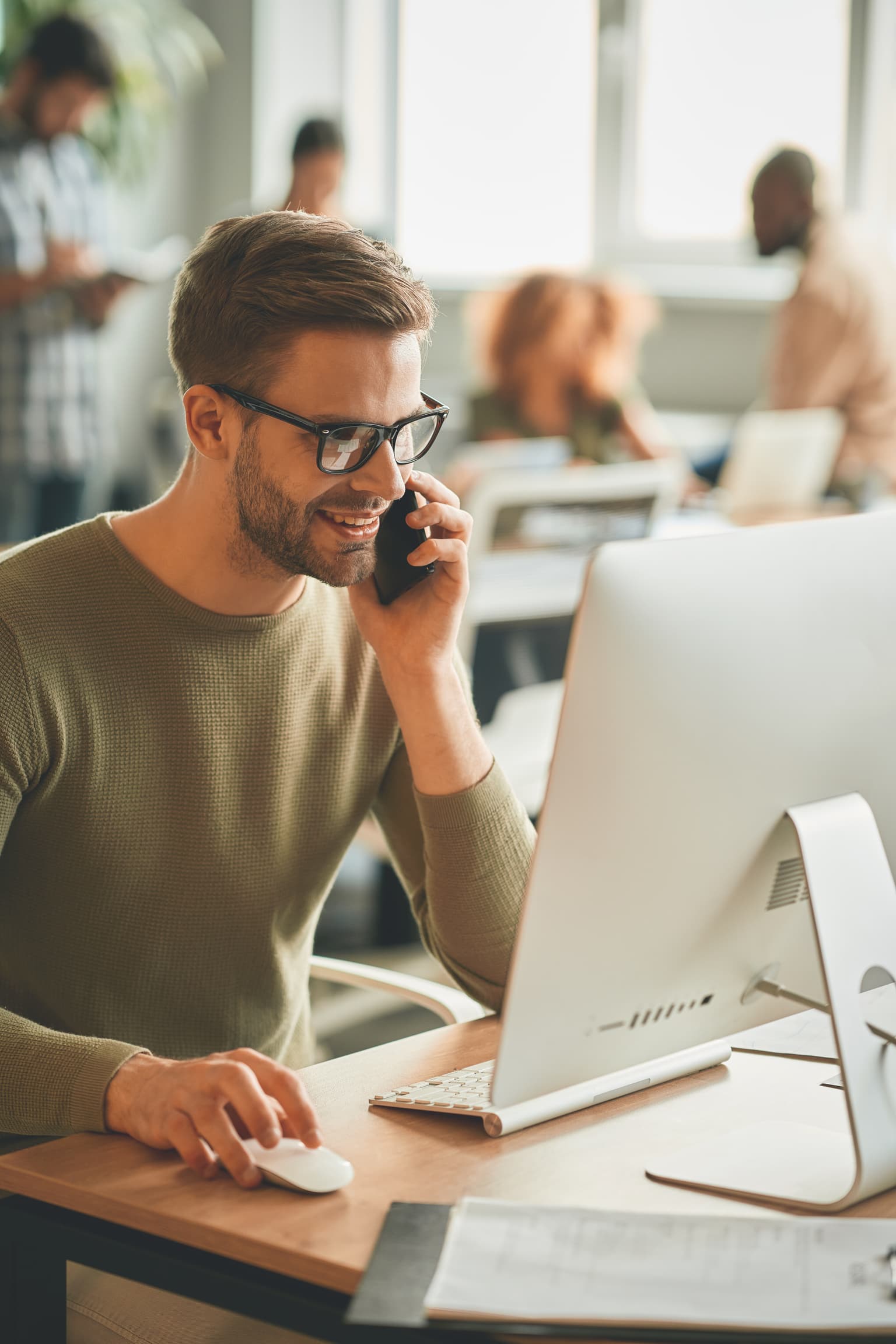 Want to speak to a slideshow producer?
We are happy to take your call!
Office Hours
Monday-Friday 10:00am - 6:00pm EST
Saturday 10:00am - 2:00pm EST