When it comes to playing a slideshow at your wedding rehearsal dinner, there is one thing you MUST do - keep your guests entertained. The photos you choose play a significant role in your slideshow's success. We've talked about that a lot. But equally important are your song selections. The music you choose for your video not only creates the energy of your slideshow, it can also be used to include your audience in the fun.
Here are some FAQs to help you choose the perfect music for your wedding rehearsal dinner slideshow.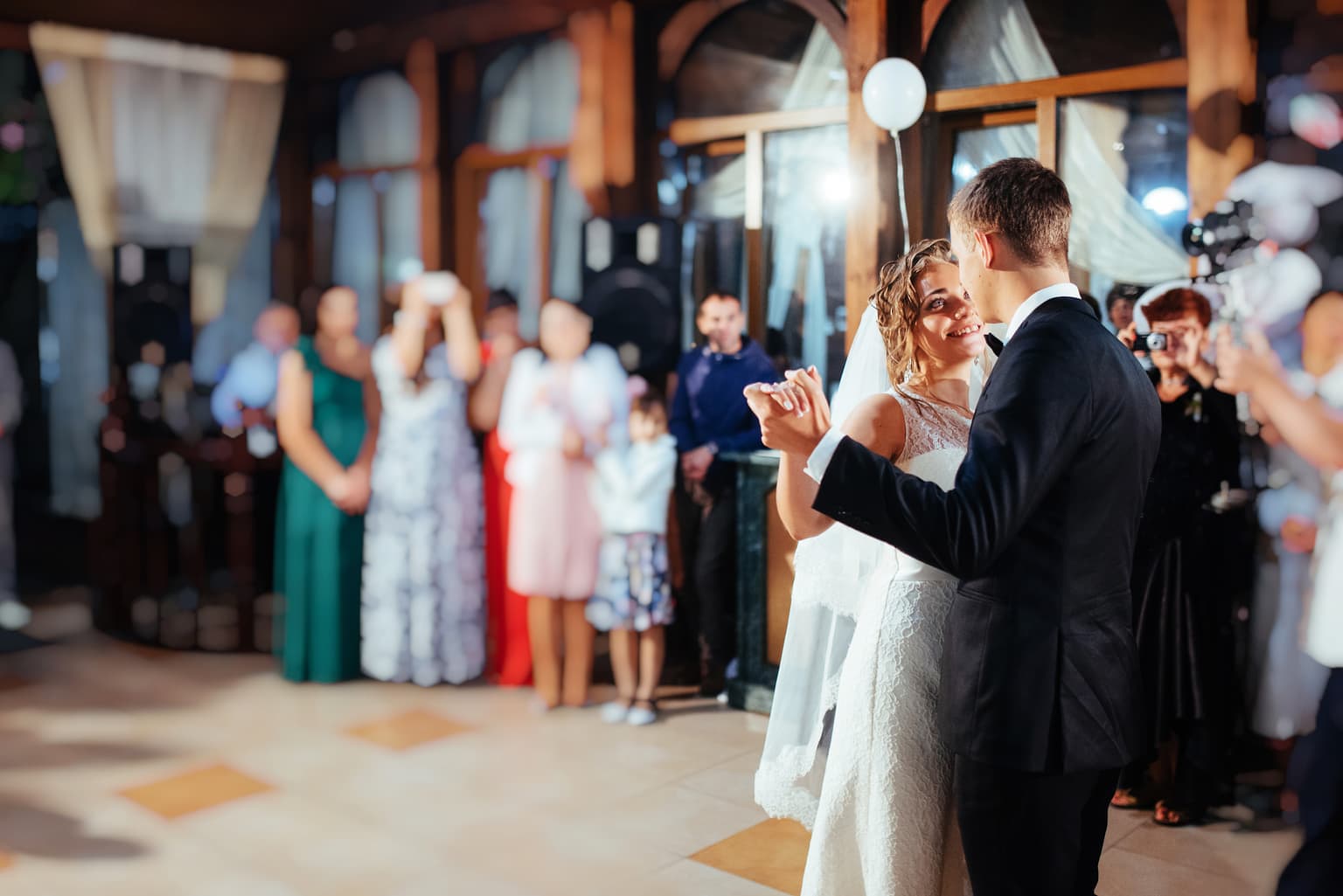 How many songs should I use in my slideshow?
This is probably the most asked question regarding slideshow music. The number of songs in your video depends on a few variables. The number of images, the way you are telling your story, and even the tempo of your music can affect your slideshow's playing duration.
Number of Photos
Picture quantity is the first determining factor in calculating the length of your music. Our recommendation is to average 10-12 photo slides per minute. Using that value, you can figure out the approximate playing time of your slideshow. For example, a slideshow with 100 photos is typically 8-10 minutes in duration.
It's always best to provide more music duration than less to your slideshow producer. Songs can be shortened by fading out or blending together at appropriate times for a seamless transition - something our video producers are very good at.
Video Chapters
Are you telling your love story with your slideshow? You may want to think about how your photos are laid out. Many couples start with pictures of the bride then photos of the groom followed by images of the couple together in chronological order. In this case, it makes sense to choose three songs - one for each chapter.
Song Tempo
The speed in which a song plays can have an affect on the duration of your slideshow. Faster songs lend the ability to show slides more quickly than slower tempo music. But be careful not to pile on too many photos or they may appear too quickly for your guests to enjoy.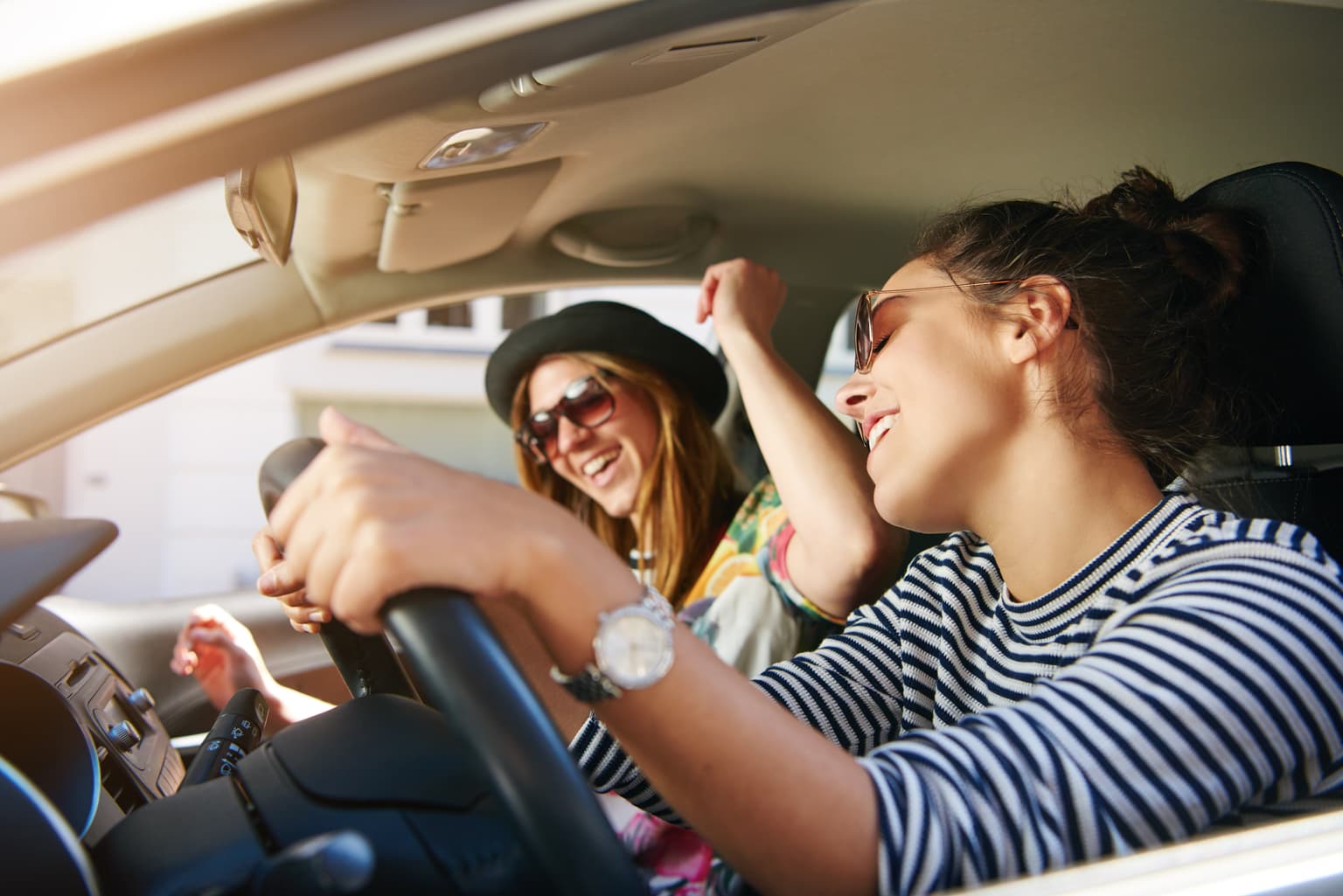 What kind of music should I use in my slideshow?
This is where it is good to know your audience. Are family members really into Country music or Hip Hop? Do they like Motown or current Pop? It's really good to know what music your guests like and cater to them. Of course, with a large group, there could be a lot of different tastes to please.
Choosing a variety of music can help win your party guests' attention. By using a few songs by artists from different genres or decades, you're bound to land on something everyone knows. Especially if you stick with the hits and don't get too obscure with your song selection.
Do I have to keep it clean?
Hey, we love ALL kinds of music here. No judgment from us! But face it, no one wants to be embarrassed at their wedding. And there is almost nothing more embarrassing than profanities playing over loudspeakers with kids and grandparents in the room.
Our advice is to use Radio (clean) Edits or avoid suggestive songs all together. Afterall, the point is to bring people together - not make them uncomfortable.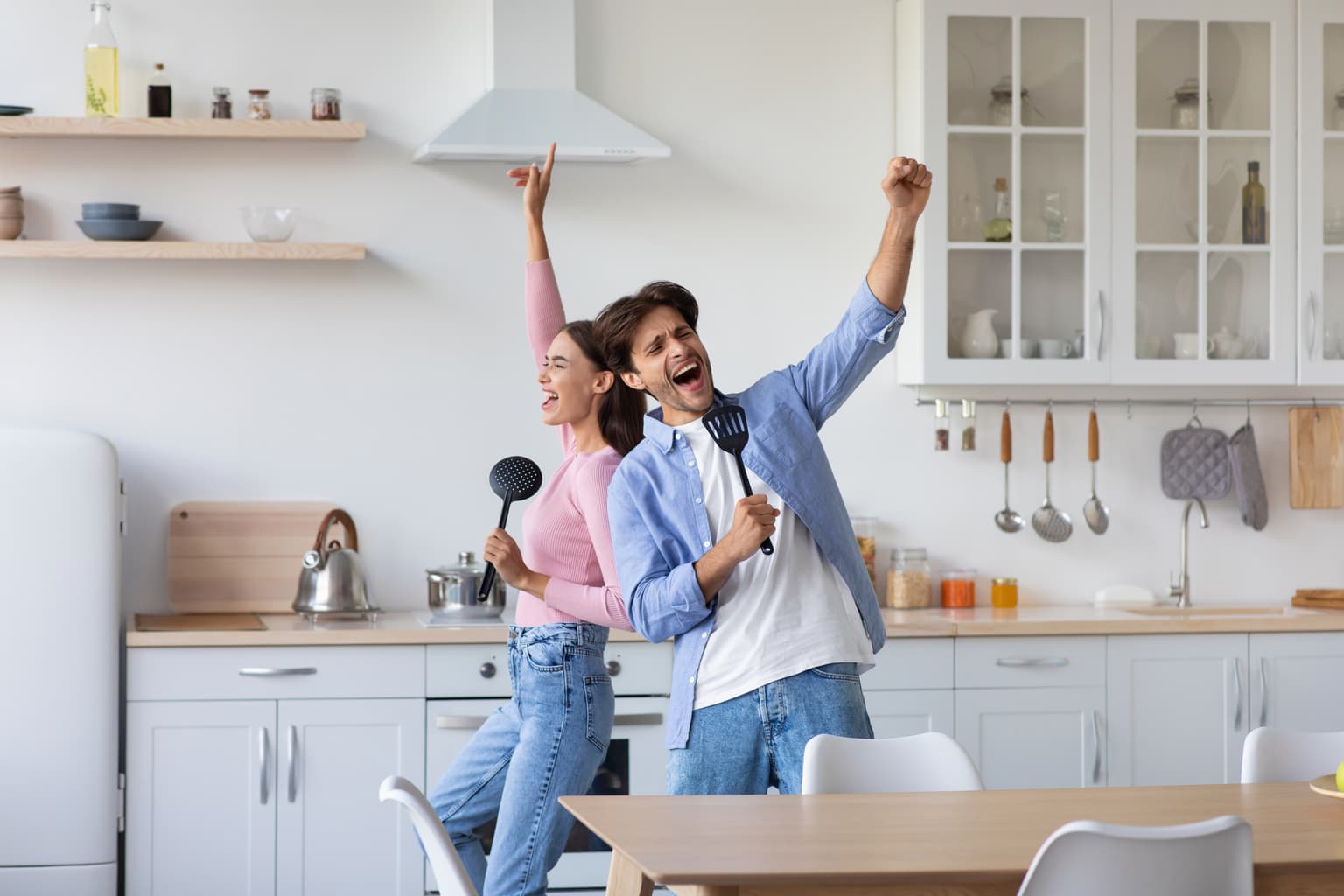 How can I make it original?
Your slideshow is YOUR story and you should tell it YOUR way. Songs that are special to the couple are the most important songs of all and should definitely be included in their wedding slideshow. If you are the parent of the bride or groom, be sure to ask them what songs they would like to include in their video. Using music that is special to the bride and groom will make your wedding slideshow gift even more special to them.
Need song ideas for your next wedding slideshow?
Your video producer is happy to help. Call or email today and your slideshow creator can assist you every step of the way.